We have strategic alliances formed by Leading Manufacturers in the IT market, which added to our services, strengthen and complement our solutions.
OUR PRODUCTS
Our enterprise computing solution enriches the user experience. Lenovo's enterprise computing solutions deliver security, workplace efficiency, management, and business intelligence, high-quality equipment, and performance, we have a portfolio that meets the requirements and needs of each of our customers.
Request more information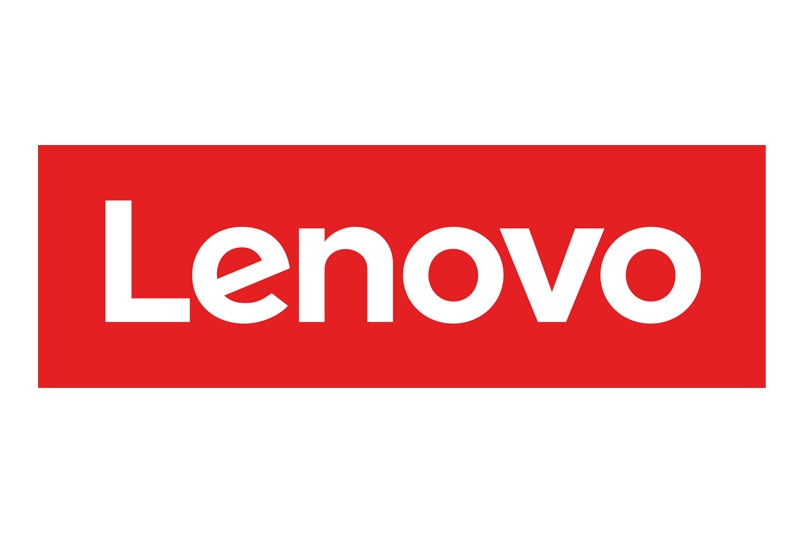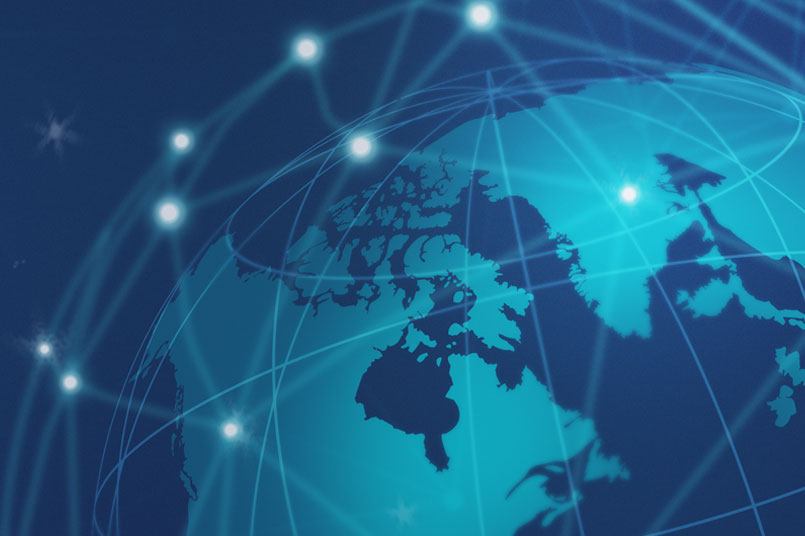 We have Switch Core solutions and for user access connection.
WAN network solutions for interconnection and communication abroad.
Request more information
Meraki's enterprise networking solutions are 100% manageable in the cloud, allowing you to perform configurations from anywhere and any device, all with the highest security standards. Our wireless networking, security, and switching solutions are managed from a single point.
Request more information