Does your strategy in Business Networks lead you to success?
CIOs and IT leaders need to transform their networks to keep up with the rapid digital change in their organizations.
OUR SOLUTIONS
Enterprise networks maximize the value of your IT investments, reduce costs, and optimize information transfer.
The telecommunications network is the technological heart of companies; because all connections, communications and services are concentrated in this solution. Today, having a state-of-the-art infrastructure is critical to enabling the digital transformation that organizations currently require.
Request more information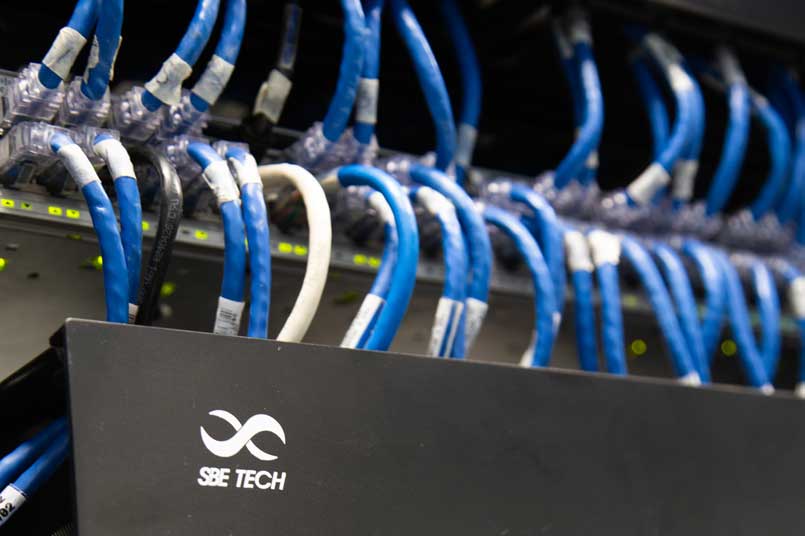 A traditional network needs continuous attention and an inter-based network simply understands what your organization needs and makes it happen. It's an open, extensible, software-managed architecture that accelerates and simplifies your company's network operations while reducing costs and its risk of human error. Cisco DNA saves you time on repetitive tasks and configuration tasks so you can focus on the innovation your business needs.
SD-WAN is a software-defined solution (SDN) used to manage the WAN, reducing operating costs, improving the use of resources in multi-site deployments, improving bandwidth efficiency using and optimizing the performance of applications used by the enterprise in the cloud without altering the security or privacy of data.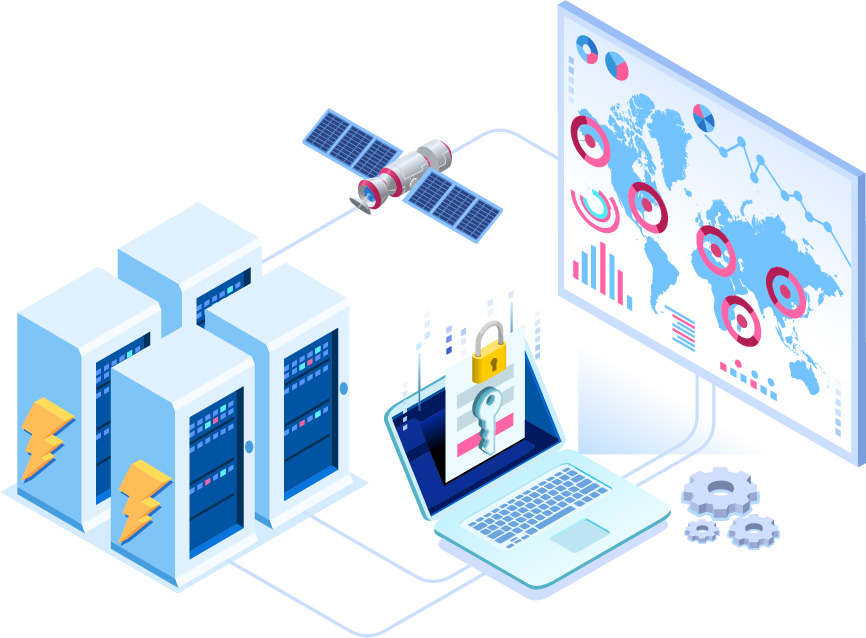 78 % Business transformation
By 2020, CIOs anticipate that 78% of business processes will be affected by digital business opportunities and threats.
63M IOT …
Gartner predicts that there will be 63 million new devices connected to enterprise networks per second by 2020.
Cloud
The agility and elasticity associated with the cloud are essential elements of digital business.
Mobility
The number of digital devices connected to an enterprise network is increasing, due to their mobility and the IoT.
Request more information