Increase the growth and efficiency of your digital services to develop new business models.
OUR SOLUTIONS
With our data center solutions maximize, optimize and secure
Infrastructure to support all the services and systems of your company, to ensure the perfect functioning of the data center and its growth by adapting to emerging technologies.
Request more information
Analyze the performance of your applications and ensure their optimal performance across your infrastructure to multi-cloud environments. Verify your customers' experience to ensure success in their business results. Have a clear and detailed view of the quality of your organization's digital services.
Get a Multi-Vendor solution that integrates storage, compute, network, and unified management that allows you to take advantage of all the benefits of these solutions, improve the most important digital services of your organization thanks to the consolidation of the data center.
Software-defined networks
Manage your entire data center network in a unified way, with an SDN (software-defined networking) solution, which will allow you to have control of the physical and virtual network in a secure, simple, dynamic, and scalable way.
Get a Replication and Information Backup solution, which will allow you to have business continuity in the event of a disaster, as well as providing high-speed recovery, verified data integrity, and preventing information loss. These backups are performed in a simple, secure, and flexible way for all workloads (cloud, virtual, and physical).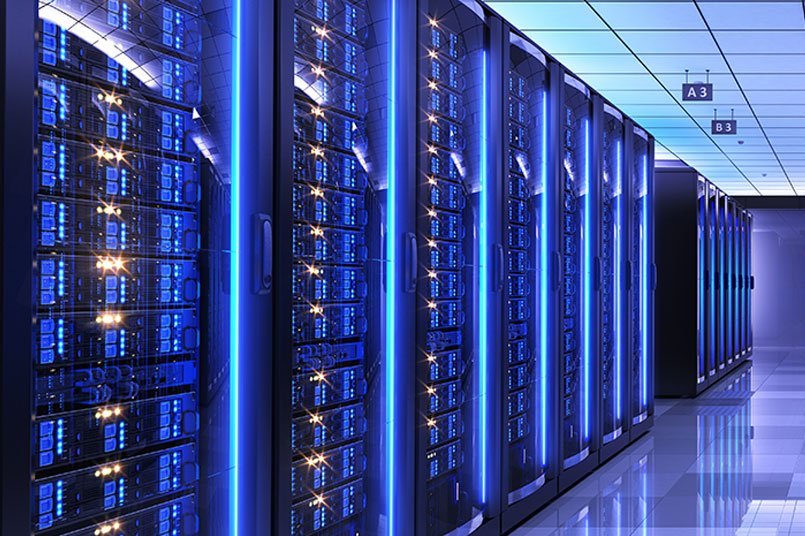 We offer integrated data storage solutions that will allow you to better save, organize, and share important business information, as well as prioritize data profitability, agility, and performance.
Our data processing solutions support customers' new applications as well as the exponential increase of their data; we have a state-of-the-art infrastructure that helps improve performance, reduce TCO, simplify management, and handle new and future workloads.
Connectivity for Data Centers
Datacenter switches are designed to deliver high performance, automation, programmability, and the real-time visibility of the network necessary for the optimal operation of the organization's applications.
A disaster recovery plan (DRP) aims at the technological recovery and business continuity of a company in the event of a disaster; with a DRP it will be possible to return to work as soon as possible, avoiding irreversible loss of information.
Infrastructure as a Service (IaaS)
Upgrade your organization's most critical services to Enter's cloud, increase the growth and efficiency of your digital services to develop new business models. Get daily information on the performance of your services and guarantee SLAs to your customers.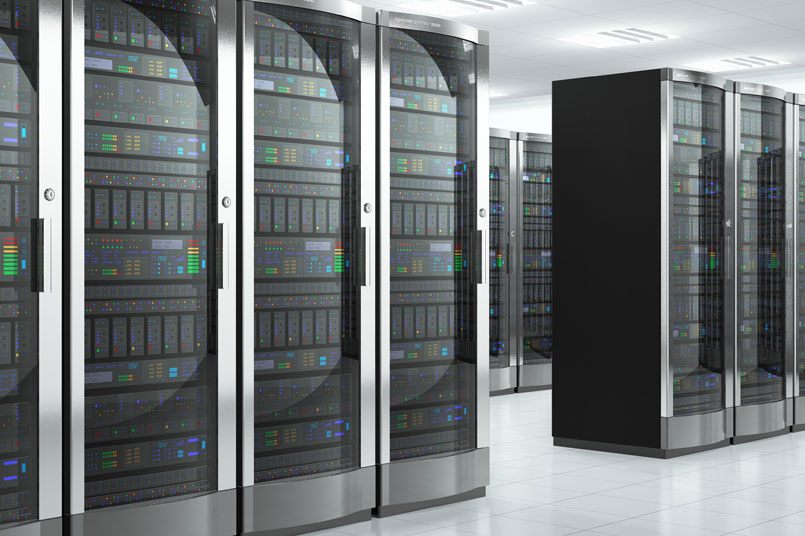 Our Data Center solutions are designed as a tailor-made suit, making use of both Hardware and Software, to optimally support all the services and applications that your company needs.